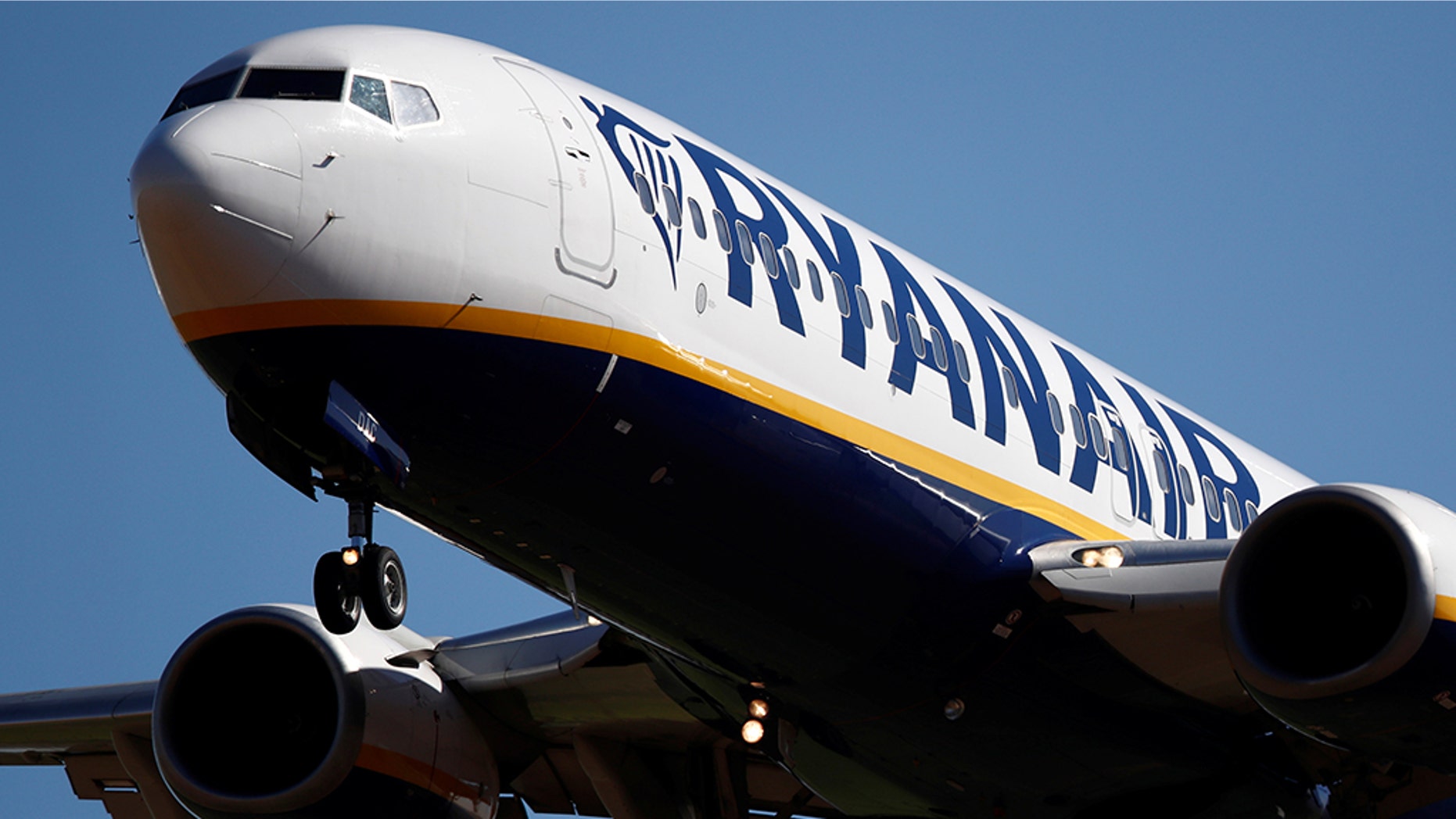 Around 200 passengers were locked in a Ryanair plane during a snowstorm without any food, water or information for more than six hours.
The plane was grounded on the tarmac at Vaclav Havel Airport in Prague with the same group of passengers experiencing delays again today.
Flight FR2767 to Madrid with 189 passengers on board was grounded at 9 am on Monday. According to reports, the snowstorm was deteriorating, and there was no food or water on board to offer passengers.
A Ryanair passenger who was stranded on the plane shared the details of the incident in his Tweeter account. He said that a few passengers had anxiety attacks while parents tried to calm down their children.
When after six hours the passengers were allowed to leave the plane, they ventured out into the snowstorm. They were reported to have spent the night in the airport and left for Madrid today.
The passengers complained on social media that they had to suffer temperatures of -10 degrees. Others said they felt like Ryanair "kidnapped" them.