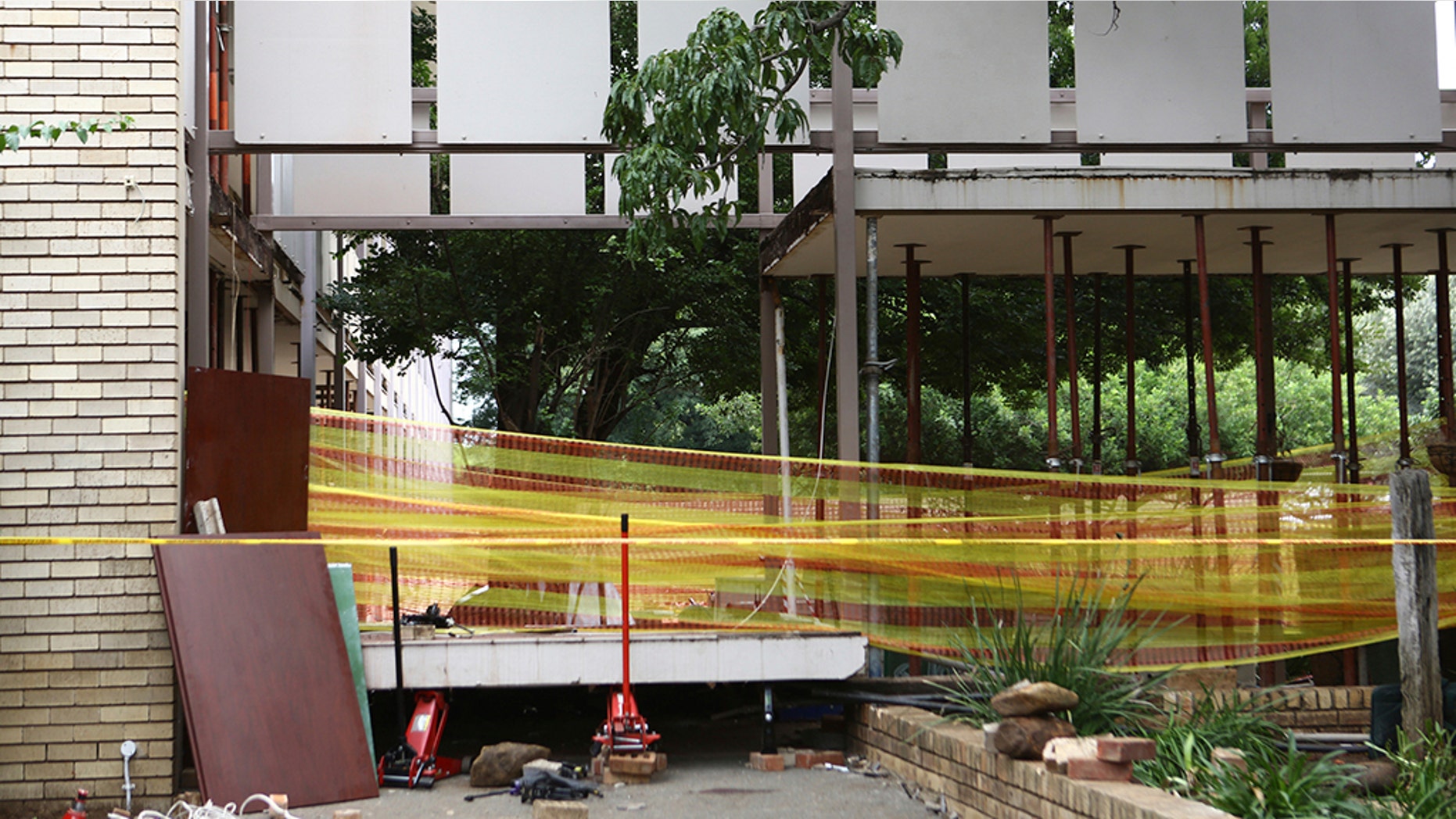 According to Panyaza Lesufi, head of education for Gauteng province, three students were killed and 23 injured after the collapse of a walkway at Hoerskool Driehoek high school near Johannesburg, South Africa.
Two boys and one girl, aged between 13 and 18, are among the dead.
The cause of the collapse is not clear. The school and the surrounding roads are closed for further investigation.