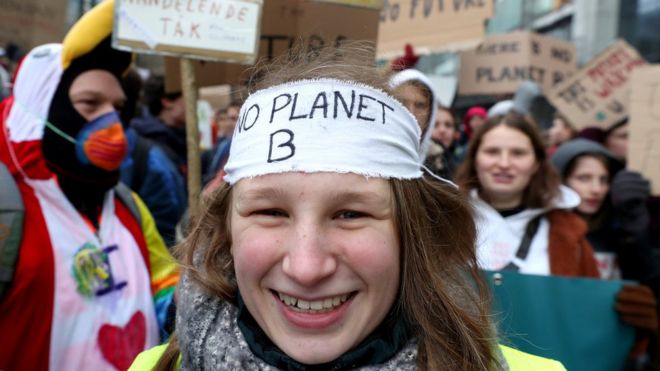 Thousands of Belgian children have skipped school to partake in protests demanding the Belgium government and the European Union intensify their efforts to fight climate change. The protests have been taking place in Brussels, Liège, and Leuven for the last few weeks.
In their open letter, more than 3,000 Belgian scientists supported the activists and confirmed that serious actions to fight climate change must be taken.
Over 30,000 students and others protested in three Belgian cities last week.
The police say, that the biggest number of protestants was in Liège where 15,000 people marched to the city hall.
More than 12,500 children demonstrated in Brussels, and another 3,500 in Leuven. Primary and secondary school boys and girls were marching through Brussels' city center accompanied by groups of parents and grandparents.