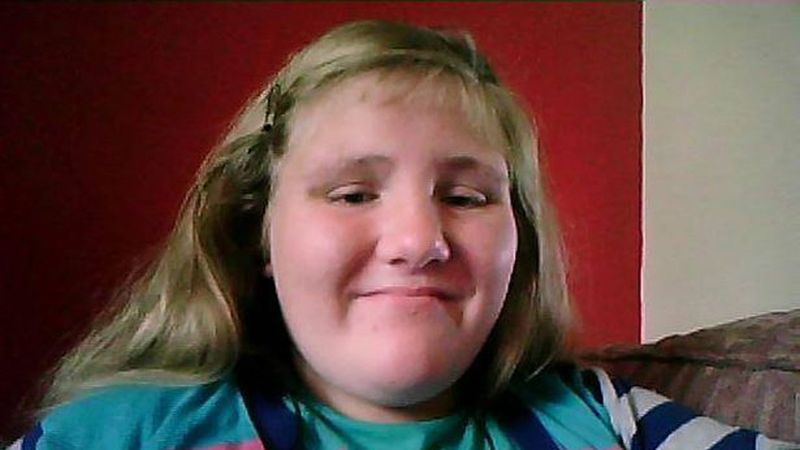 Sophie Elms, 18, one of the youngest pedophiles in the UK has been sentenced to 7 years and 10 months the sexual abuse of two children aged 2 and 3.
At the time of committing the abuse in 2017, Elms was 17. She was working in a nursery school and taking a children care course at her college. The police reported that the offendings were committed neither at the nursery school or college.
Elms pleaded guilty to 16 charges including sexual assault of a child by touching and penetration, possesion and distribution of indecent images of a child, and possession of pronographic images of an animal.
It was reported that Elms committed the offend after being approached by David Gearing, a convicted sex offender.
The father of the victims said that Elms caused unimaginable damage to their daughters who looked up to her and now would suffer from terrible effects of the event in their later lives.