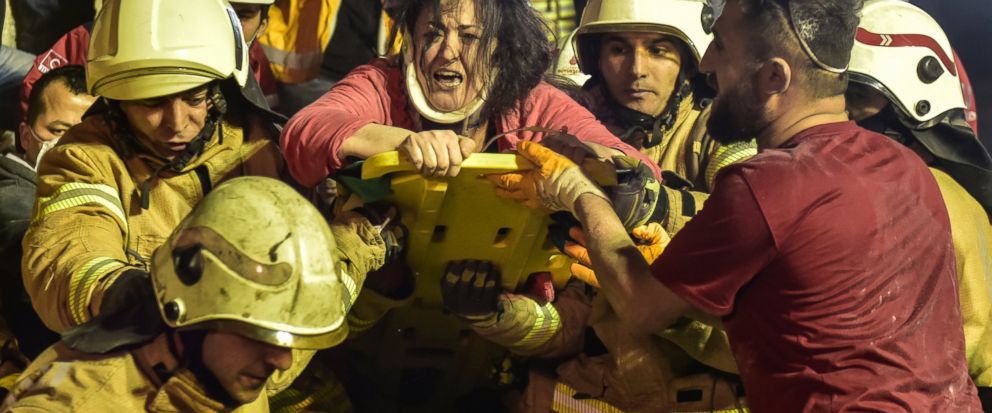 According to officials, rescue workers found one more person dead in the rubble of an eight-story apartment building that collapsed in Istanbul, Turkey, on Wednesday. Thus the death toll has mounted to three.
Istanbul Governor Ali Yerlikaya updated reporters on the rescue operation saying that rescuers pulled 12 survivors out of the rubble overnight. All of them injured, three were in critical condition.
The exact number of the people trapped in the rubble of a collapsed building in Kartal, the residential district in Istanbul, was unknown.
On Wednesday, the apartment building, which had 43 people living in 14 apartments, collapsed. According to Turkish officials, the upper three floors were constructed illegally. The investigators are working to determine what caused the collapse.