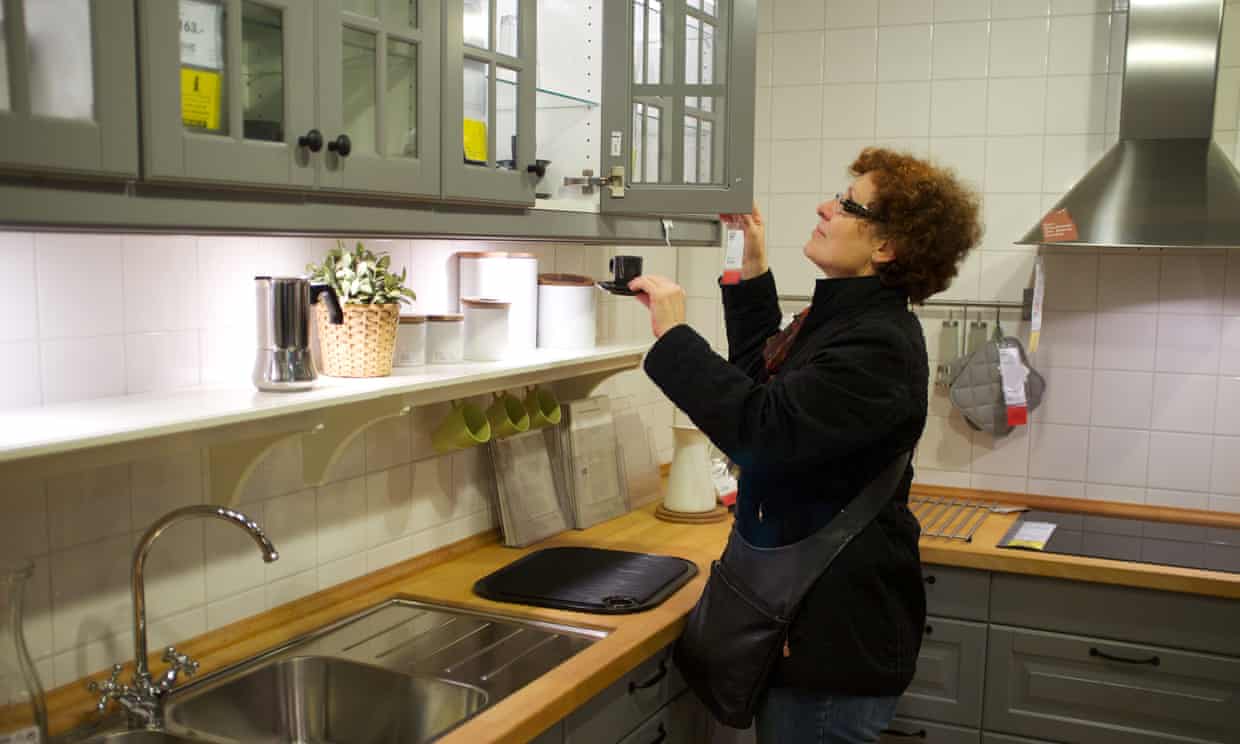 Ikea's CEO Torbjorn Loof said, the company will start leasing furniture in order to build a more environmentally friendly business.
When the leasing period is over, a client will be able to return furniture and lease something else. Instead of throwing leased furniture away, it will be refurbished and resold, prolonging the lifecycle of products and contributing to reducing the largest furniture retailer's climate footprint, told Loof.
Ikea will first test out the idea of leasing office furniture such as desks and chairs to business customers in Switzerland this February. Kitchen furniture will also be available for rent in the near future, believes Ikea's CEO.
Customers can already hand back some types of used furniture to the UK stores for further resale or donation to charity, while every store has repair and repackaging facilities so that products damaged during transportation can be sold and not wasted.