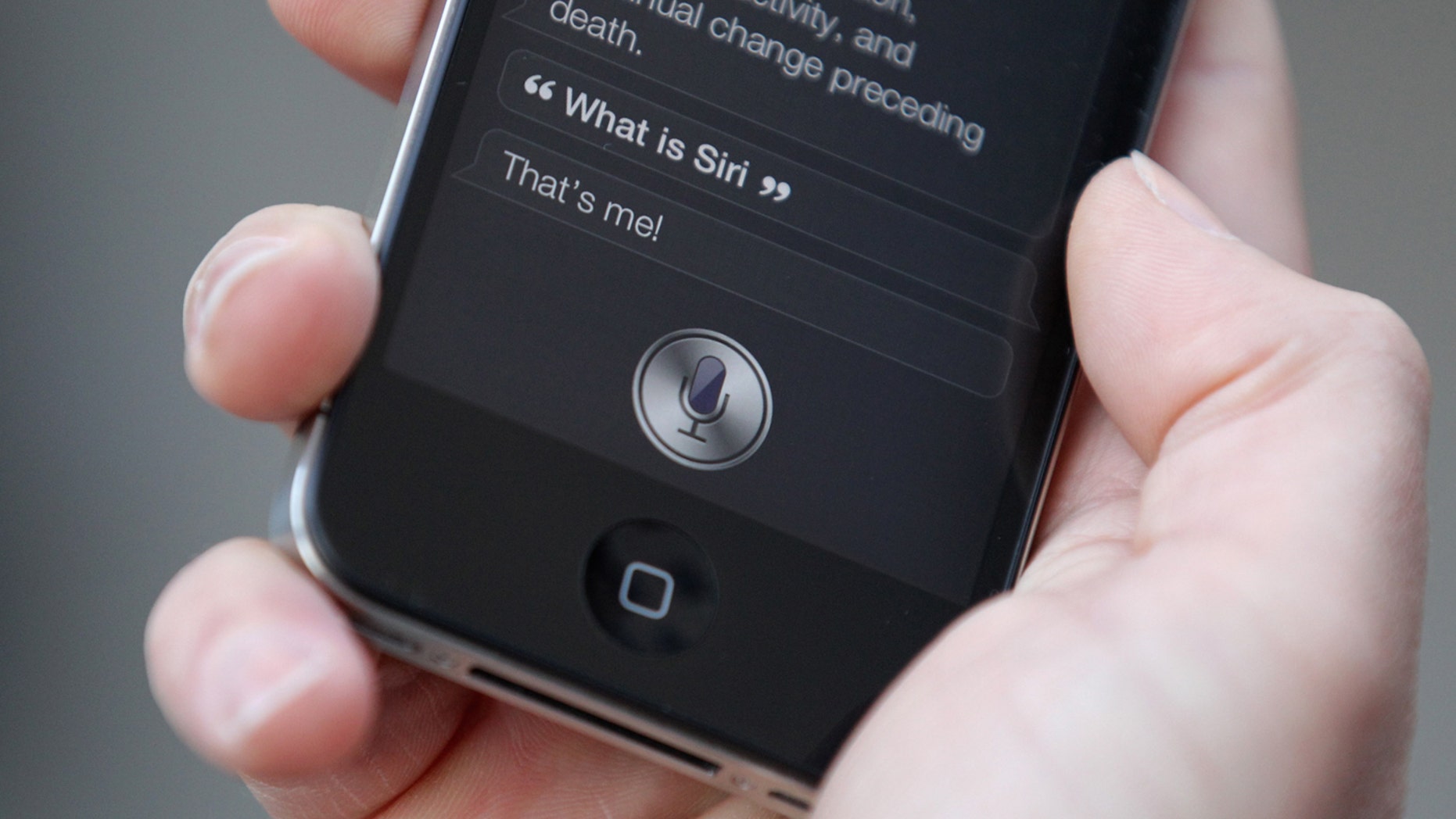 A 13-year-old boy from Indiana was arrested after he told Iphone's virtual assistant Siri that he was going to 'shoot up a school' and posted a screenshot with Siri's response online. One of the teenager's friends saw the post and informed the police.
According to the Valparaiso police, the boy was being kept in the Porter County Juvenile Detention Center, and they don't think the boy could pose a serious danger as he didn't make any specific threat to a person or a place and had no access to weapons.
After the boy told Siri he planned a school shooting, the digital assistant made a list of Valparaiso nearby schools.