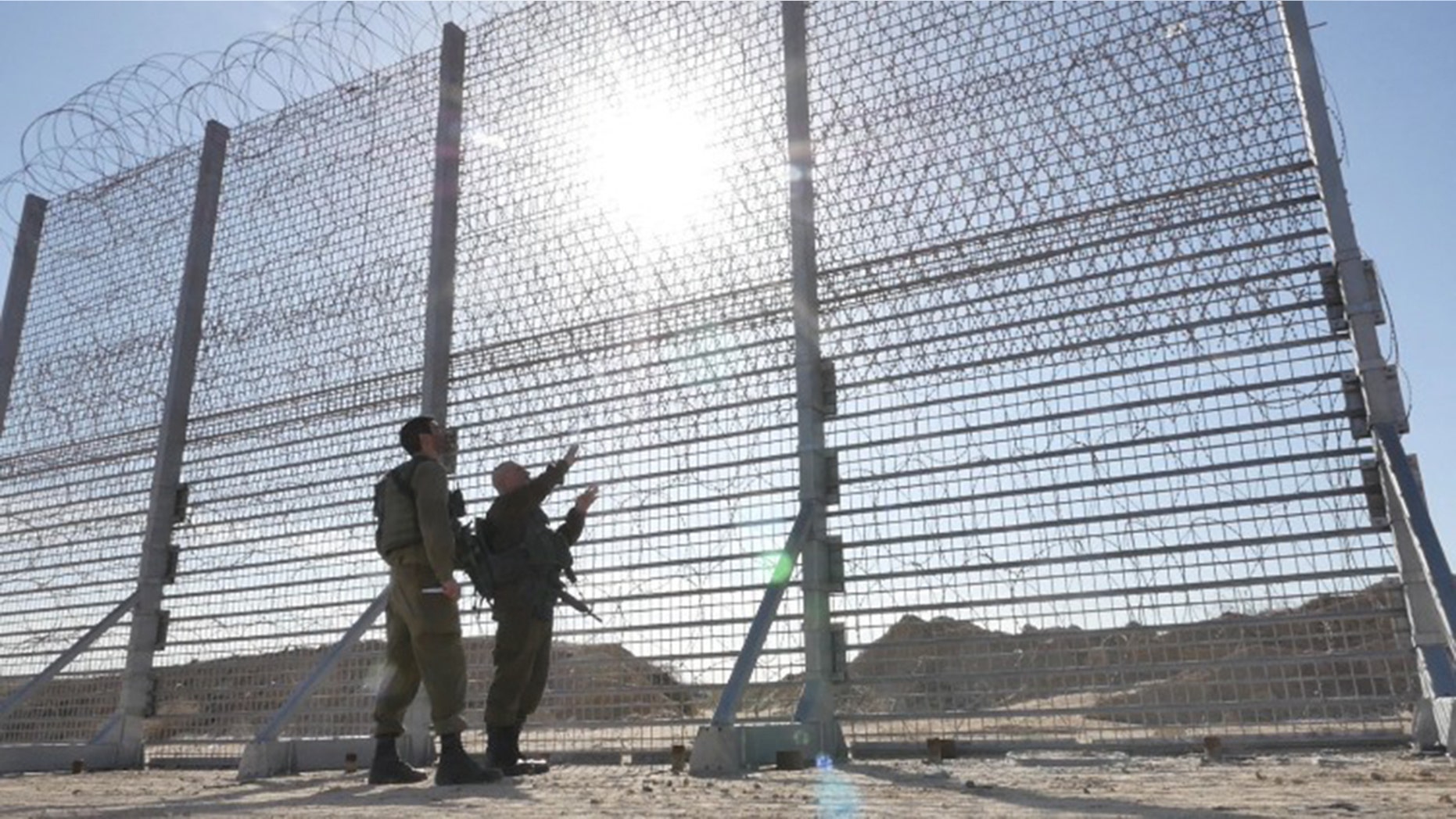 Israel began construction of a fence along Gaza Strip to keep terrorists from invading the country's territory.
According to Israeli Defense Minister, the galvanized steel fence will be 6 meters high, 20,000 tons weight and equipped with sensors and other hi-tech security components. It will be constructed along a 65-kilometers-long underground barrier aimed at neutralizing the threat of cross-border tunnels built by Hamas terrorists.
The new on-ground fence will be built within the territory of Israel, several tens of kilometers east of the current barrier, which is much shorter and more less secured. This old barrier will not be removed.
The Israel Defense Forces-Defense Ministry Borders together with Security Fence Directorate will be jointly constructing the fence.