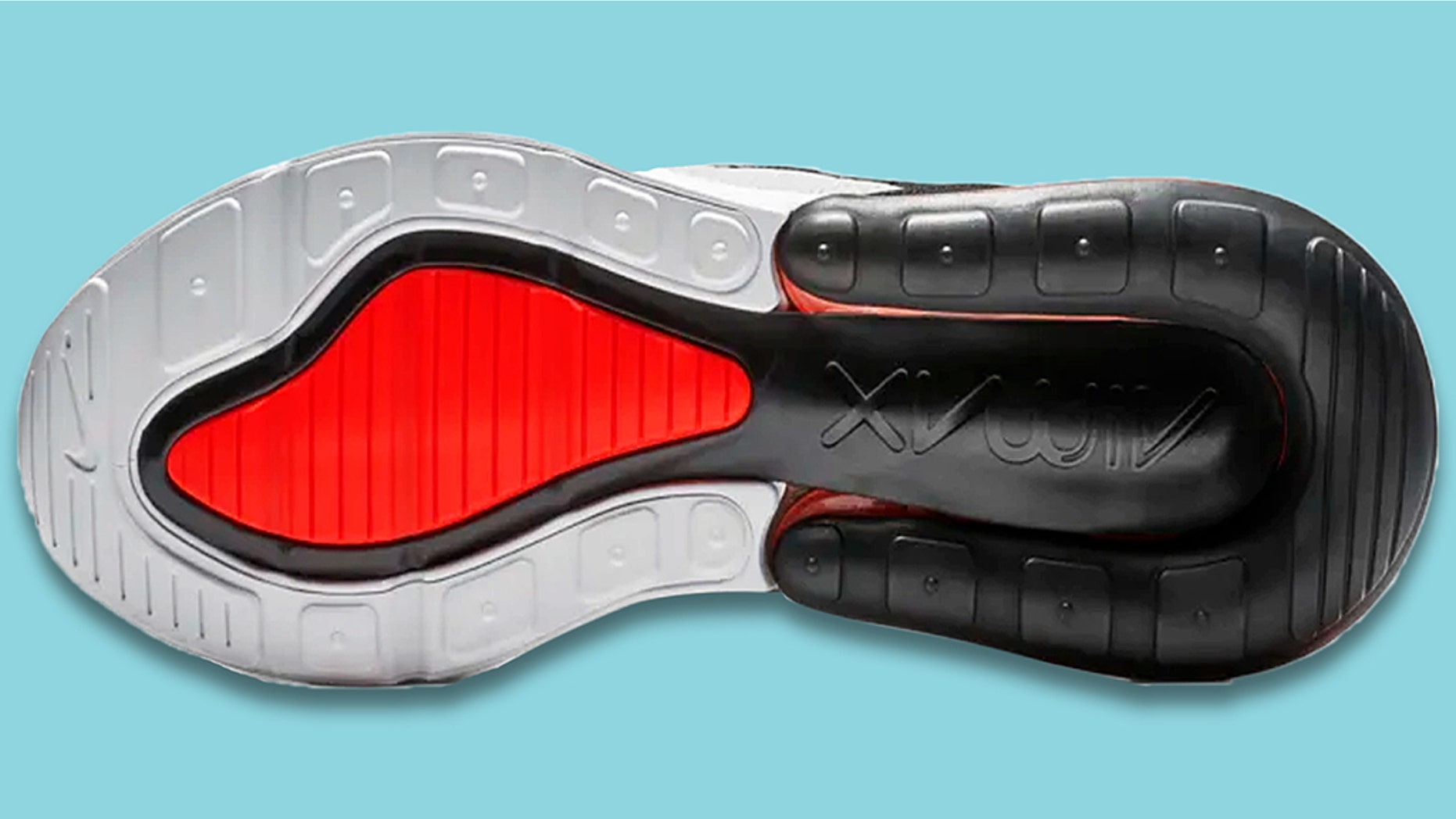 Nike might withdraw its Air Max 720 because of its logo.
Thousands of people found the logo "blasphemous" and offensive to Muslims as it resembles the Arabic word for Allah.
The first to notice the resemblance was activist Saiqa Noreen, who created a petition to demand the withdrawal of offensive trainers from worldwide sales on Change.org. The petition has been signed by 14,000 people so far.
Noreen found it outrageous that Nike put the name of God on the sole, which "will surely be trampled, kicked and become soiled with mud or even filth."
In the written statement, Nike said that they respect all religions and take such matters seriously. The Air Max 720 logo is a stylized representation of the Air Max logo and intends to represent the Air Max logo alone.