Chinese tech giant Huawei is charged with fraud by the US. Among the charges are accusation that this Chinese company stole trade secrets and violated Iran sanctions. Charges also include bank fraud, obstruction of justice and theft of technology.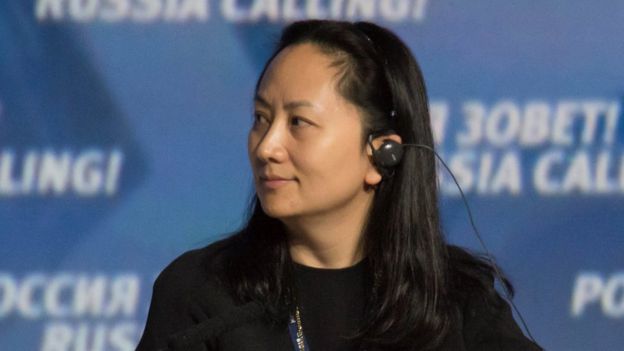 This US step may potentially complicate efforts by Washington and Beijing to negotiate to end to US-Chinese trade war. Moreover, it may impact on firm's global expansion efforts.
As Huawei CFO Meng Wanzhou stated, the United States has filed criminal charges against Huawei and its chief financial officer. However, both Ms.Meng and Huawei deny accusations.
"For years, Chinese firms have broken our export laws and undermined sanctions, often using US financial systems to facilitate their illegal activities. This will end," said US Commerce Secretary Wilbur Ross.
Huawei is one of the largest telecommunications equipment and services providers in the world and recently it is acknowledged as a second world biggest company in this industry.
But his excessive expansion causes the US and European countries concern on expanding Chinese spying ability. But the company claims that there is no governmental control.
Ms. Meng was arrested in Canada last month which caused the China's fury. She is also the daughter of Huawei's founder.