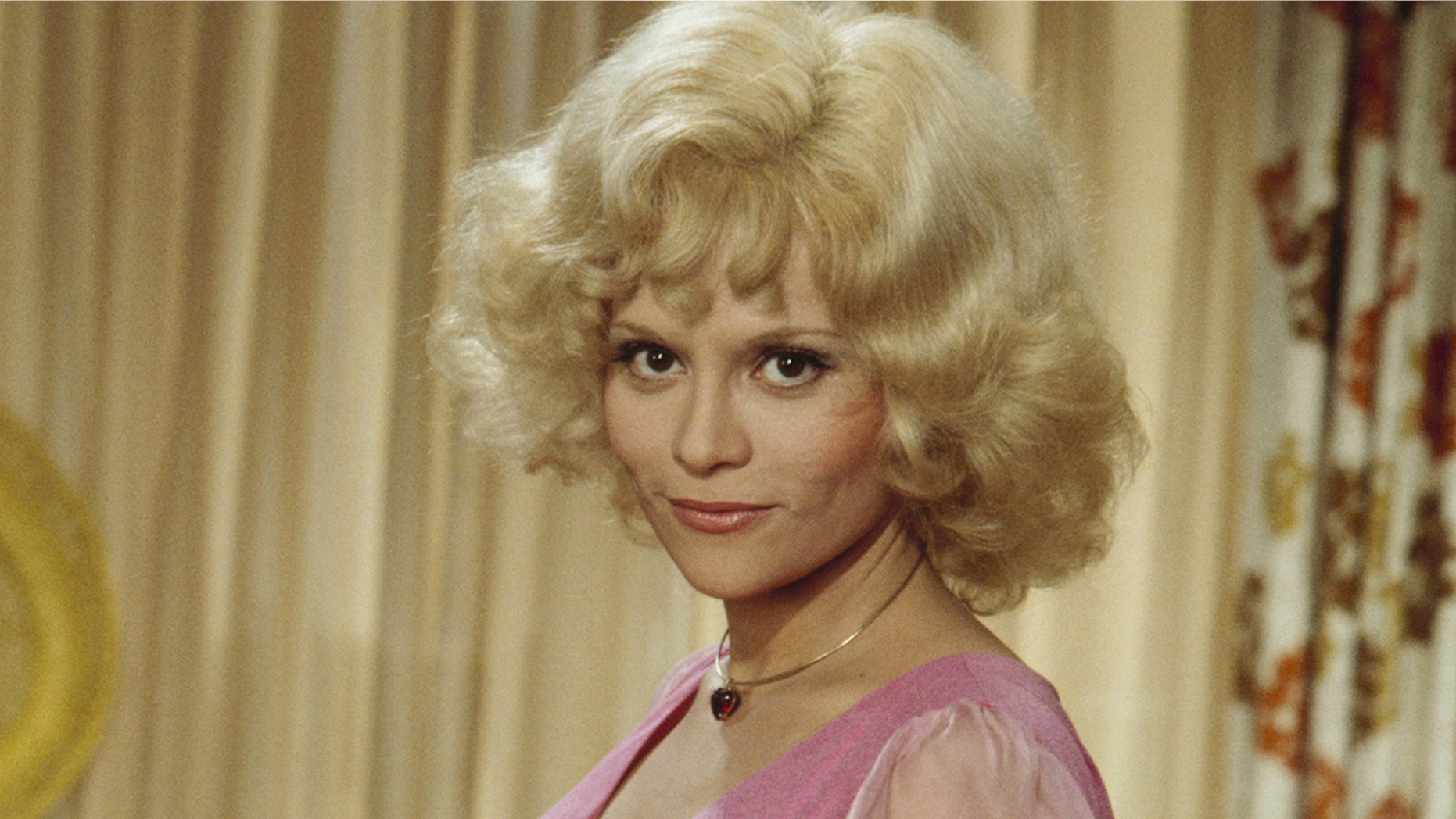 Louisa Moritz, a famous Amerian-Cuban actress passed last week in her home in Los Angeles of natural causes. She was 72. According to her close friend and publicist Edward Lozzi, who announced about Moritz's passing, she was writing two books at the time of her death: about a Cuban cook and "how to get out of speeding tickets".
She is famous for her appearances in One Flew Over the Cuckoo's Nest, Love, American Style, M*A*S*H, Match Game, and many other iconic TV programmes, shows, and films.
In 2014, Moritz was one of the first women to accuse Bill Cosby of sexual assault. It happened in New York in 1971 when Cosby forced her to perform oral sex in a dressing room at The Tonight Show. According to her lawyer,
Joseph Cammarata, Moritz's lawsuit against Cosby will continue in spite of her death.