President Rodrigo Duterte visited Jolo, Sulu province, where the Sunday bombing of a Roman Catholic Church killed at least 20 people and injured over 100. ISIS took responsibility for the blasts but the police suspect that Abu Sayyaf, a local armed group that has been troubling the island in the past could be behind the attack.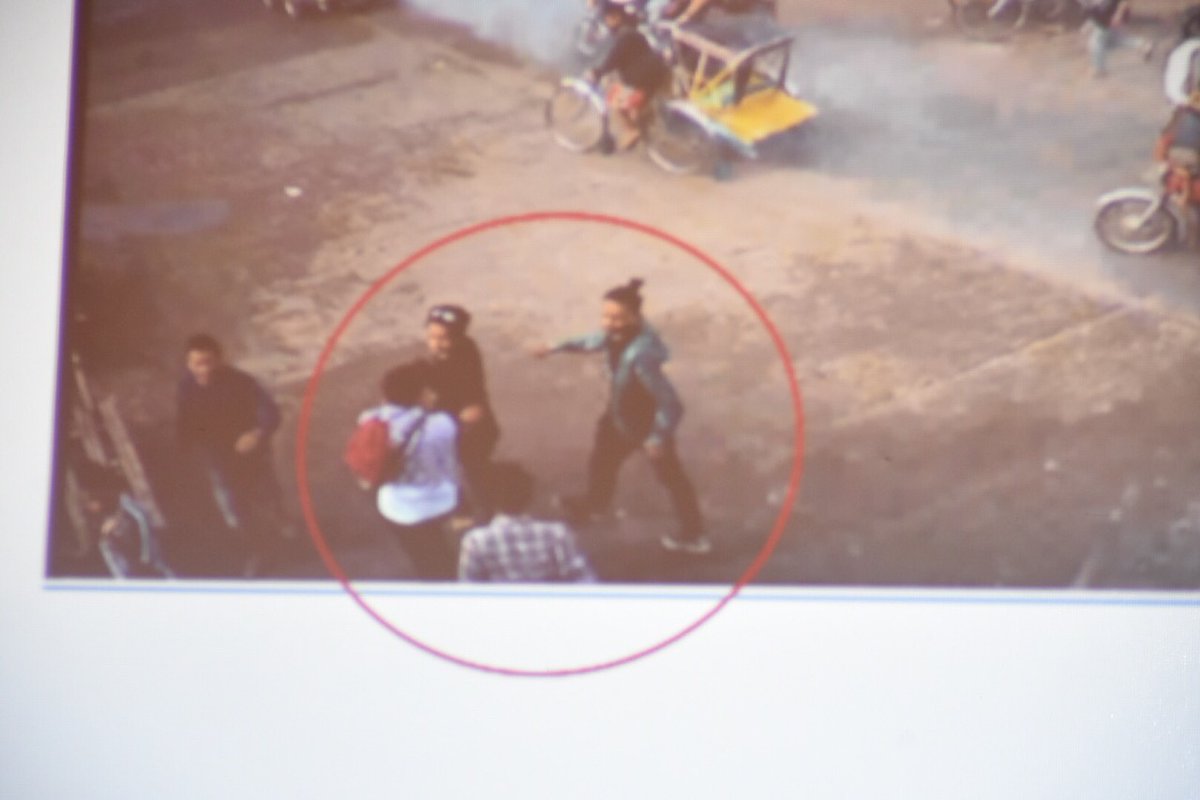 The police officially revealed that Alias Kamah, a known bomb-maker, and the brother of a slain Aby Sayyaf leader Surakah Ingog is a suspect in the bombing. He and other suspects were caught on security camera sneaking around the cathedral right before the blasts. The police reported that Kamah is still on the loose.

The Jolo bombing came six days after the referendum approved the creation of the Muslim-led region of Bangsamoro. The Sulu province with its capital Jolo voted against creating Bangsamoro, but will still be part of it because the majority of voters from other regions overwhelmingly voted in favor of it.