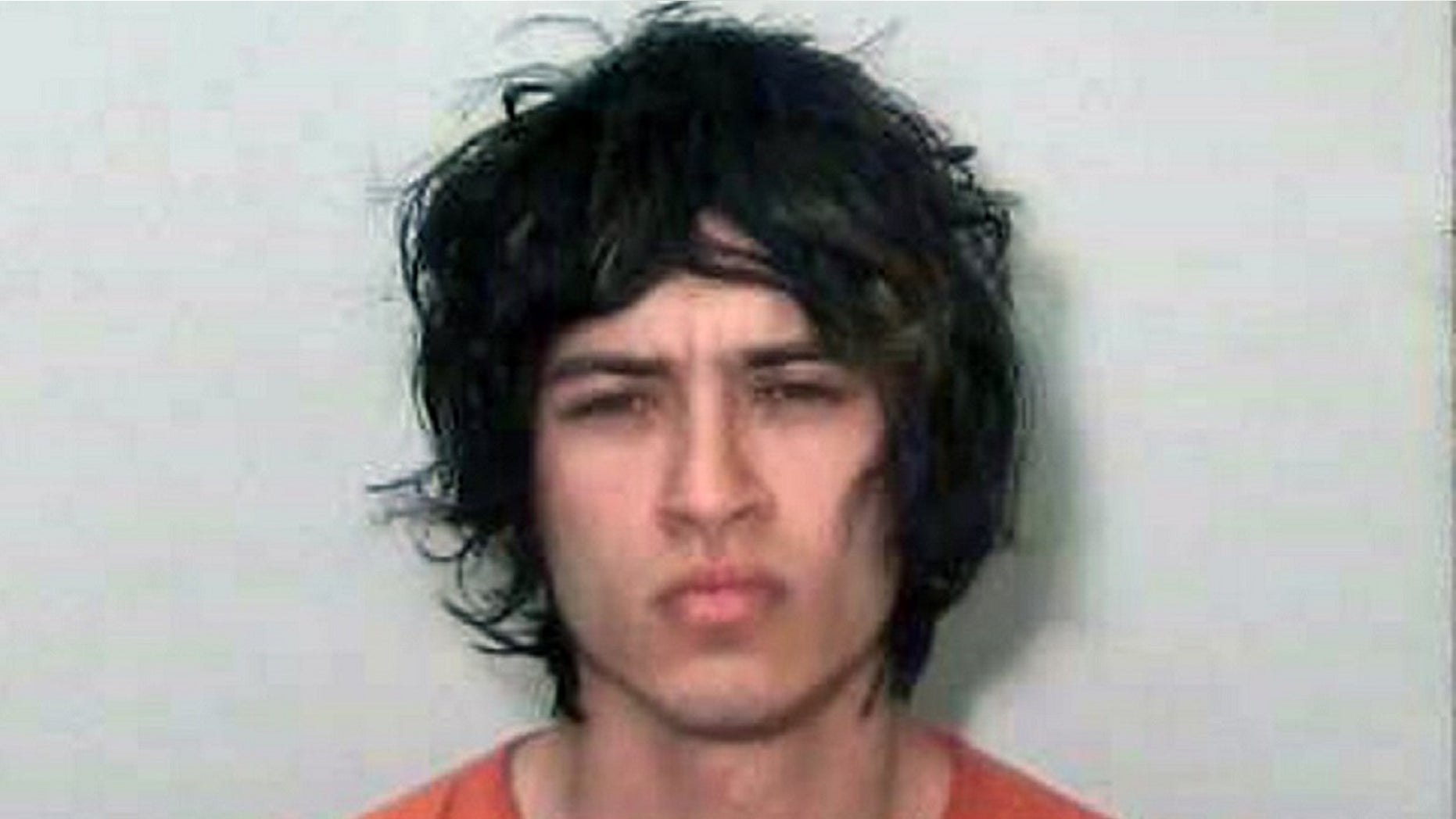 In Phoenix, Arizona, a pregnant Lyft driver and her unborn child were repeatedly stabbed to death by her rider, who fled with the victim's car and drove about 150 miles before being arrested.
Victim Kristina Howato, 39, was in her third trimester of pregnancy. She was found by the police and transferred to a hospital where she and her unborn child died from multiple wounds.
According to the reports, suspect Fabian Durazo, 20 is now being kept at La Paz County Jail suspected of two counts of first-degree murder, one count of vehicle theft, armed robbery, and kidnapping.
On Sunday morning Howato was working as a Lyft driver when she received a call for a ride from Durazo in Tempe, which is nearly 10 miles east of Phoenix. When they arrived at the address, Durazo stabbed Howato inside and outside of the vehicle car before he fled in the victim's car.
The police used GPS to locate the stolen car near the California line. Sunday afternoon the suspect was arrested. Police reported Durazo admitted to the killing.
Howato was the mother of two young children, ages 2 and 4, police said.