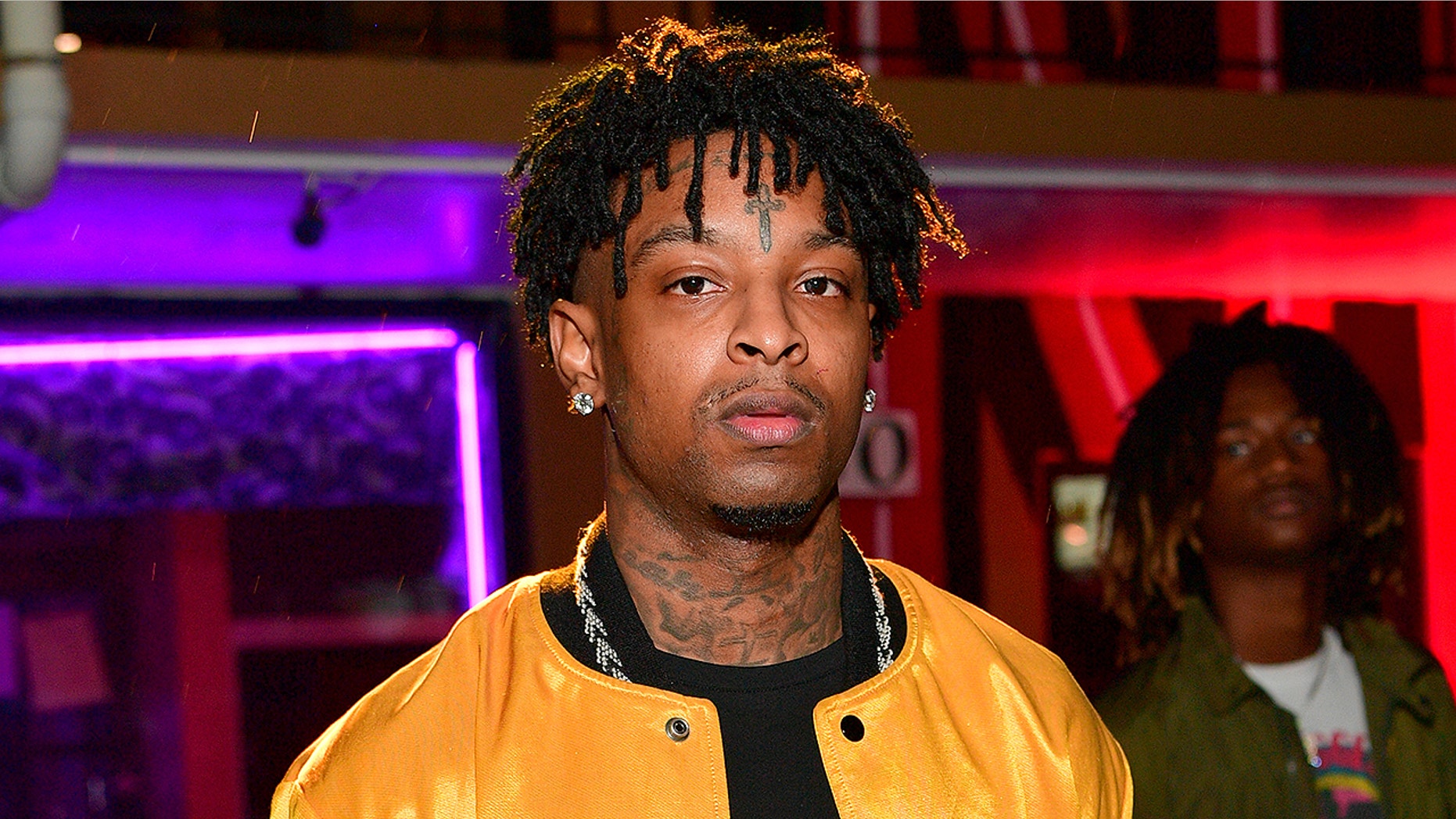 On Sunday, ICE arrested rapper 21 Savage, born Shayaa Bin Abraham-Joseph, in Atlanta on allegations of his illegal stay in the United States.
According to the ICE statement, the 26-year-old hip-hop star is a British citizen who overstayed his visa in the United States after legally entering the country in 2005. When his visa expired in 2006, he failed to leave the United States under the terms of his non-imigrant visa, so he became unlawfully present in the country.
Besides violating the immigration law, the rapper was also convicted
of felony drug charges in October 2014 in Georgia and now is being held in custody for future proceedings.
Abraham-Joseph has been nominated for Record of the Year and Best Rap/Sung Performance at the 2018 Grammy's that takes place next Sunday.