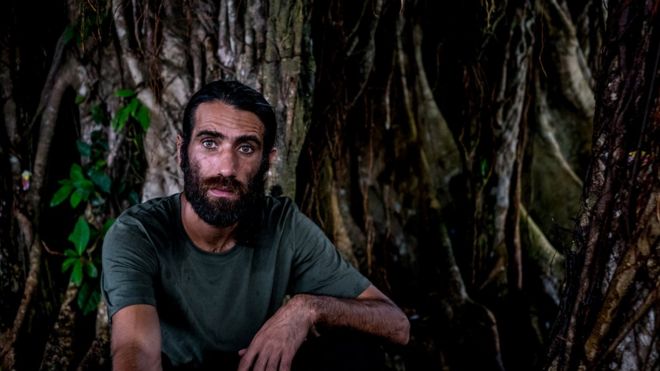 Behrouz Boochani, a Kurdish writer, poet, and journalist incarcerated by Australia on Manus Island in the Pacific ocean won the country's most valuable literary prize worth $100,000 for his book No Friend But the Mountains: Writing from Manus Prison written in WhatsApp from a detention center.
Boochani has been detained for more than 5 years and is not allowed to enter Australia. Five years ago he fled Iran because of the threat to be imprisoned over his journalism. He arrived in Australia by boat and was incarcerated on Malu Island ever since because of the country's strict policy as to refugees that arrive by boat. Australia doesn't allow them to be resettled in Australia in any case.
The book was being written over 5 years while Boochani was held in a now-closed detention center. He couldn't use paper because the guards could throw it away and Boochani would lose all his work. So he wrote it Farsi through WhatsApp, sending messages to his translator, Omid Tofighian.
Although the authors must be Australian citizens or permanent residents of Australia, judges made an exception for Boochani.