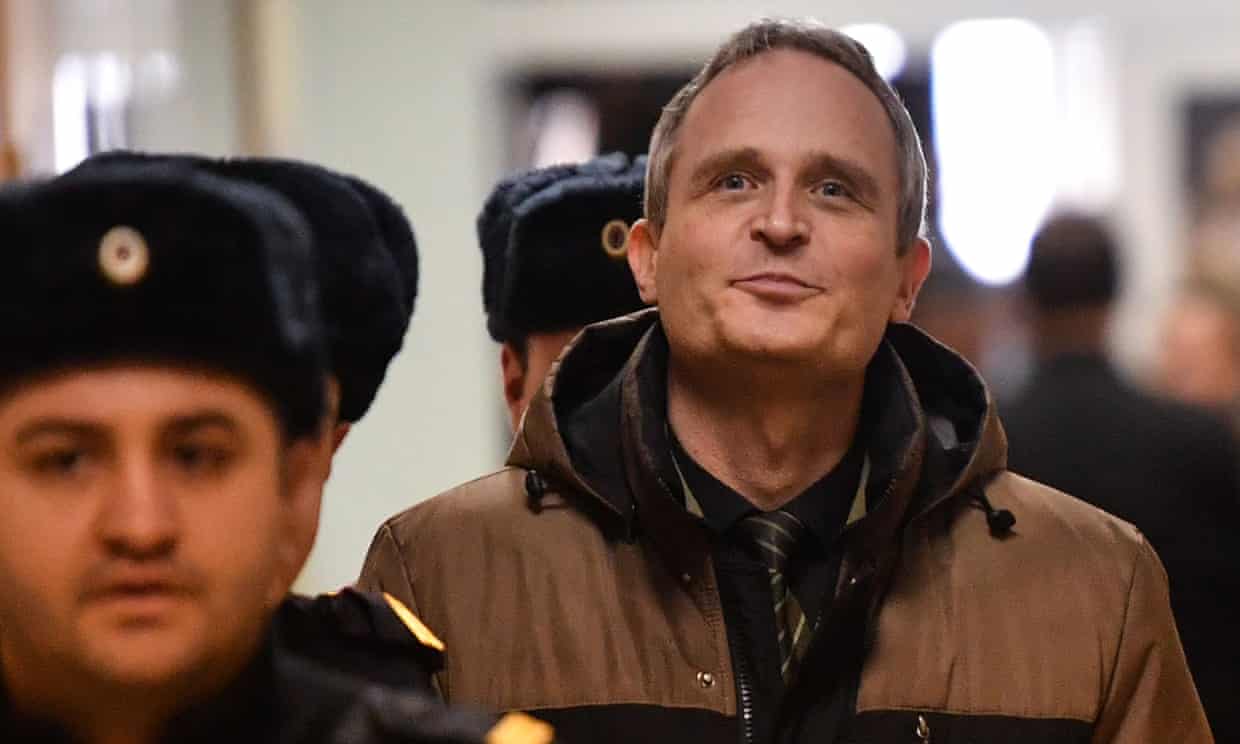 A Russian court in Oryol has found a Dennis Christensen, a 46-year-old Danish builder and Jehovah's Witness, guilty of organizing an extremist group and sentenced him to six years in prison.
The church of Jehovah's Witness is considered as an extremist organization in Russia, where the dominant Russian Orthodox Church is advocated by President Vladimir Putin.
Christensen had pleaded innocent and said he was exercising freedom of religion guaranteed in Russia's constitution.
Anders Samuelsen, Danish minister of foreign affairs, urged Moscow to be respectful of religious freedom and disapproved it of comparing Jehovah's Witnesses with terrorist organizations.