Having studied satellite images of the Democratic People's Republic of Korea, experts concluded that there are strategic ballistic missiles. The base is located 212 kilometers north of the demilitarized zone on the border of North Korea and South Korea.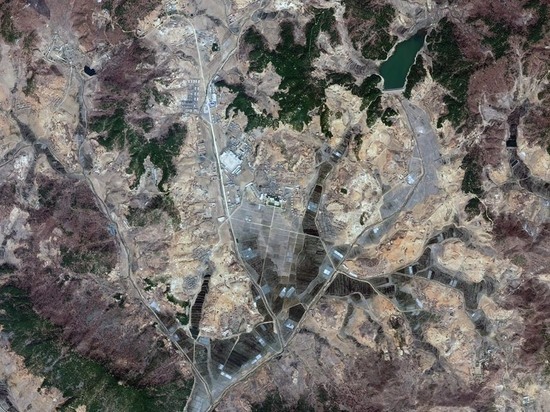 The object is one of the 20 North Korean missile sites, the existence of which Pyongyang has not officially announced yet. The United States President is seeking complete nuclear disarmament of North Korea, but until this happens, they do not intend to lift economic sanctions against the DPRK.

After the first summit with Kim Jong-un, US President reported that there was no longer a nuclear threat. The next meeting is scheduled for the next month. It is a great chance to start nuclear negotiations that have been avoided since last year.