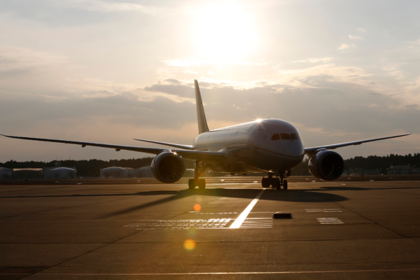 The man who captured Surgut-Moscow plane is detained at the airport of Khanty-Mansiysk.
On Tuesday, January 22, the source in law enforcement bodies reported to the "Lenta.ru" about the accident.
"This is a 42 year-old resident of Surgut. According to the preliminary data
he is intoxicated. No weapons or explosives were found on him. The details of the incident are unknown till now", the source said.
He clarified that none of the passengers and crew members were injured. The investigative team has already arrived at the scene, the issue of initiating a criminal case is being resolved.
As another source of "Lenta.ru " in the airport services told , the plane landed at the airport of Khanty-Mansiysk at 14:25, and law enforcement
representatives get into the board immediately. They brought out the man, who has demanded to change the flight to Afghanistan, and taken him to the airport by minibus.
At the moment, the passengers of the flight are taken to the waiting room, after the inspection, the plane will be refueled and continue the flight to Moscow. In this case the police began to interview all of the passengers. At the same time, the airport of Khanty-Mansiysk was closed for the entrance of passengers and mourners, RIA News reported.