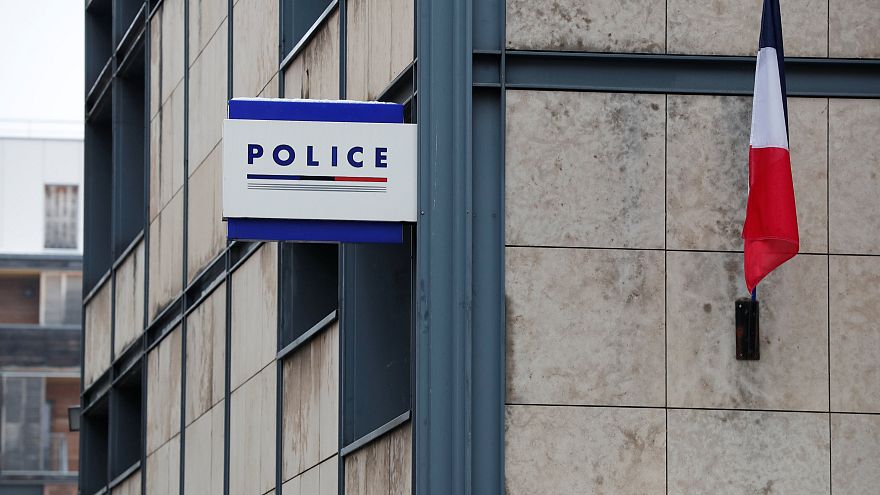 Two French police officers, Antoine Quirin, 40, and Nicolas Redouane, 49 were sentenced to seven years in prison for gang-raping a Canadian tourist, Emily Spanton, in 2014. They pleaded not guilty and claimed that the intercourse was consensual.
The 39-year-old victim said on trial that she met a group of officers in a pub near the Seine river in April 2014. After a few drinks, they invited her to the famous 36 Quai des Orfevres police headquarters for a tour, where she was forced to drink whiskey, perform oral sex and was gang-raped several times. She left the building two hours later in tears. She lost her tights and was barefoot. Spanton claimes she was very drunk.
The men's DNA was found on her underwear, and according to a medical exam performed after the victim filed a lawsuit showed bruises on her body and gynecological lesion.
Spanton claimes she was raped by three men. The DNA of the third rapist was found on her clothes, but he wasn't identified.