The news published 02/18/2019
Today the United States honors the country's greatest presidents, including the first president of the United States, George Washington.
Presidents' Day, also known as Washington's Birthday is a federal holiday held on the third Monday of each February. The day was originally established in 1885 to honor President George Washington making this holiday the first federal holiday to celebrate an individual's life. It was celebrated on Washington's actual birthday, February, 22 until in 1971 this holiday was moved to the third Monday in February and became viewed as a time to remember all presidents of the United States, past and present.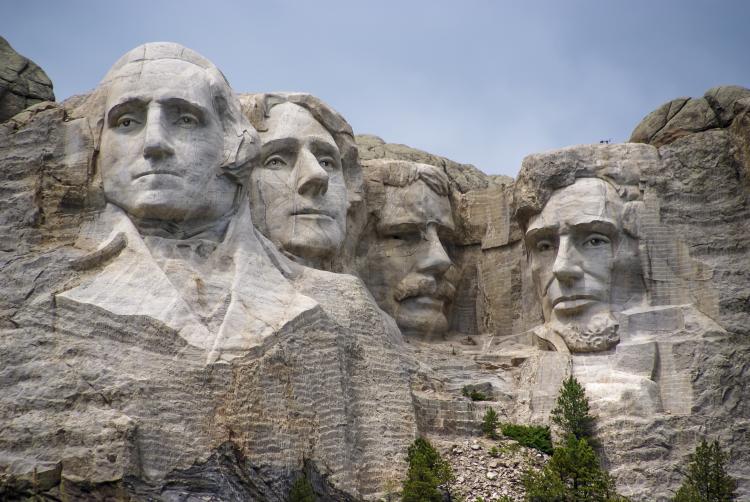 Washington is often seen as the father of the United States and is probably the best known American politician ever with the picture of him on the one-dollar bill and the quarter-dollar coin. The portrait of him and three other America's most remarkable presidents are carved into Mount Rushmore National Memorial in South Dakota and the capital of the United States, Washington D.C., Washington State and at least three universities across the country are named after him.